Views of this Product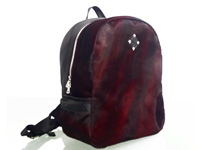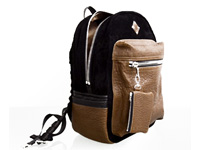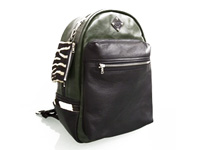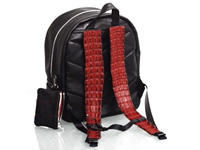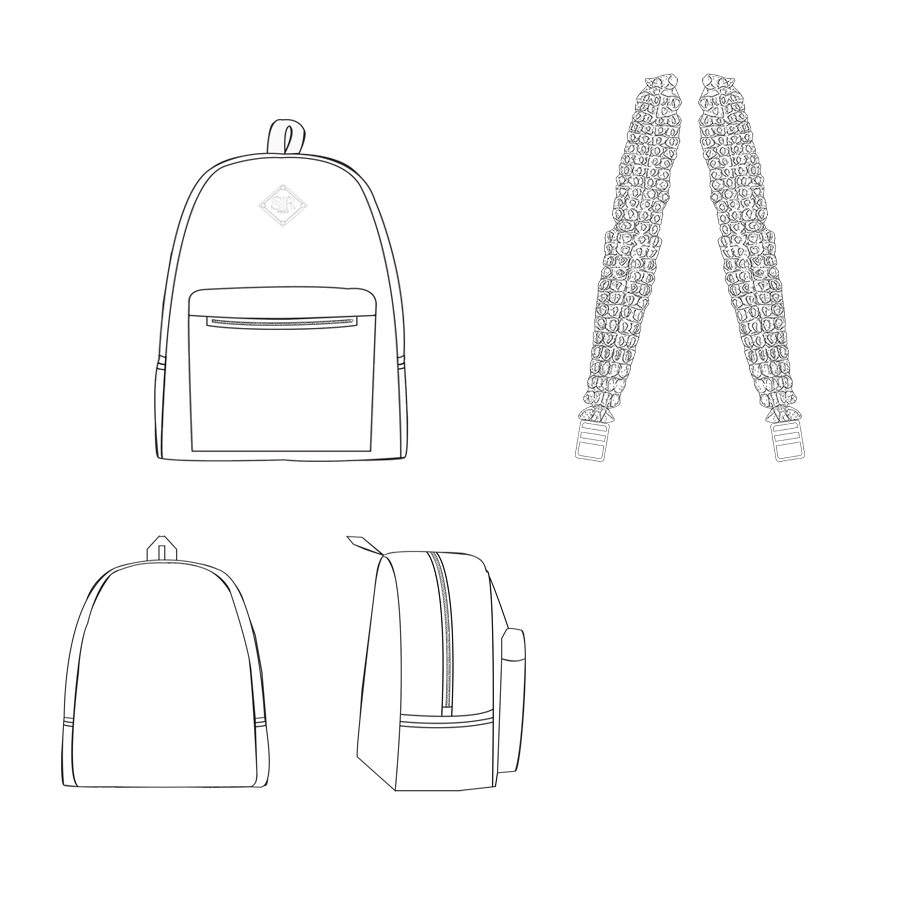 This is The Backpack Junior
The Backpack Jr, a sized down version of SR's classic backpack, allows for over 20+ customizations, standard with optional front pocket and interior laptop sleeve. The smaller size of SR's time tested backpack provides female SR fans and the vertically challenged an alternative to the large size of our original backpack.
Pricing
The Backpack Junior
Begins at: $650
The Backpack Jr. is available with Crocodile Straps as well for an additional $300
Bespoke Program
At SR Backpacks we offer our clients the experience of coming into our offices to create their own personalized bag with the help of our designers. There are over two dozen components that can be fully customized with endless colorways and material options. Everything down to the lining, webbing, adjusters and more can be suited to fit your exact taste whether it be subtle brilliance or shock and awe. We even offer custom laser engraving and heat embossing to put your own stamp on your creation. Each bag comes adorned with a gold hang tag engraved with the client's name, an ingredient breakdown, matching leather keychain, dust bag and SR ingredient certificate.